Top Choice
GVS Consulting
GvS
True Bilingual Competence

The top essential skills to fit the future of leadership are: understanding sustainability, living diversity, fostering inclusion, collaborative delegation, coaching, culture-shaping and connecting.
Not only is the average company lifespan decreasing and economic power shifting to newer cultures, but with the advent of the gig economy even the greatest talent could be anywhere around the world. Organizations will benefit from nurturing a culture and building systems that decentralize control, encourage people to constantly learn, and empower people to take charge and be responsive to changing circumstances.
Now, 2023, we are facing the most intense Challenges regarding Economic Stability, Climate Change, Poverty and Constant Growing Intercultural, Interpersonal Aggression.
Leaders of the Future think about Sustainability and Longevity of Company, Workforce and Planet.
With over 20 years of
Experience
We have serviced: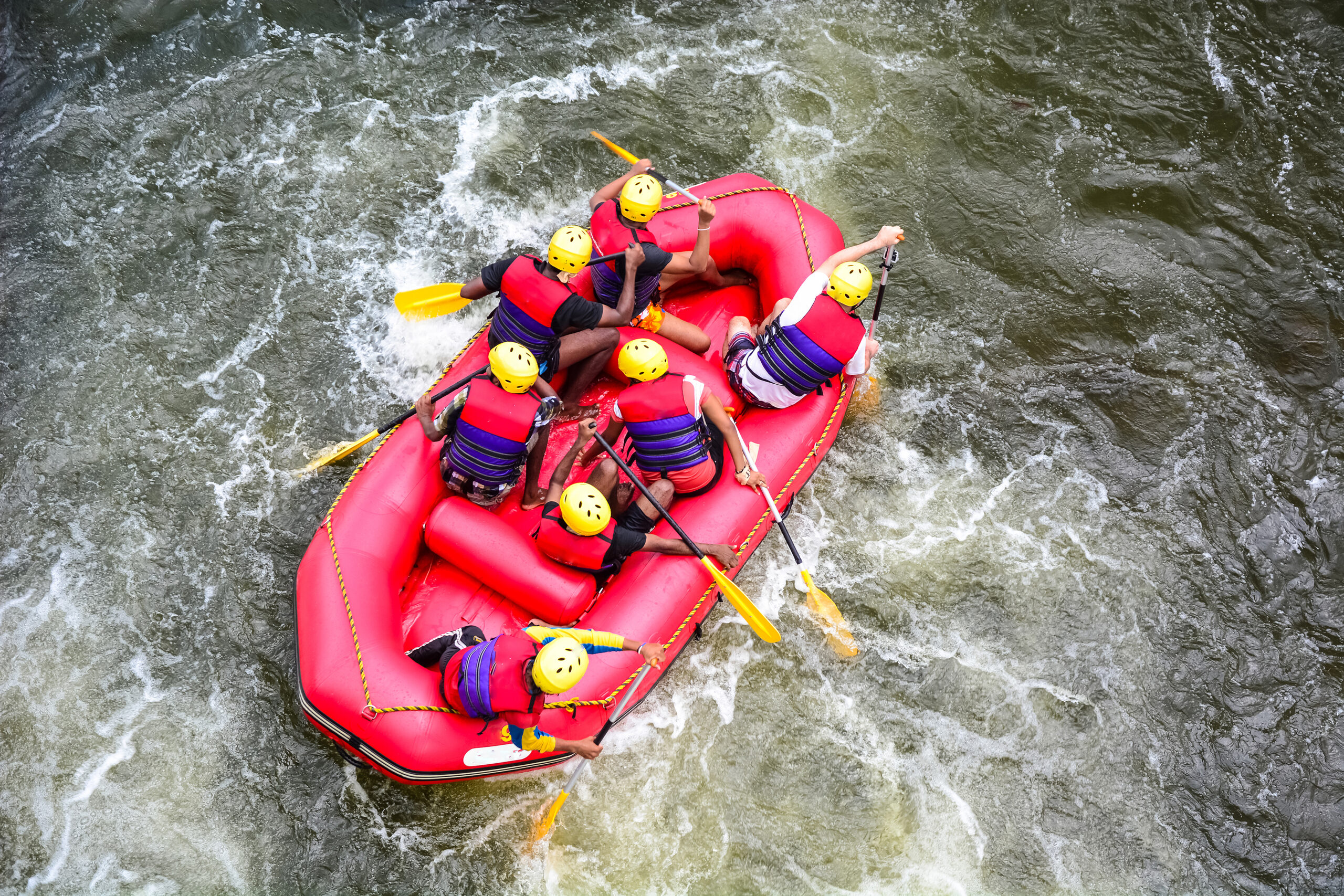 Together we can tackle and develop skills and  master any  challenge
Mindset
Agility
Fleibility
Decision Making
Personality Building
Team Percision
Leadership Quality
Understanding Diversity
Understanding Inclusion
Reruitment
Communication
No time wasted
Lets get to it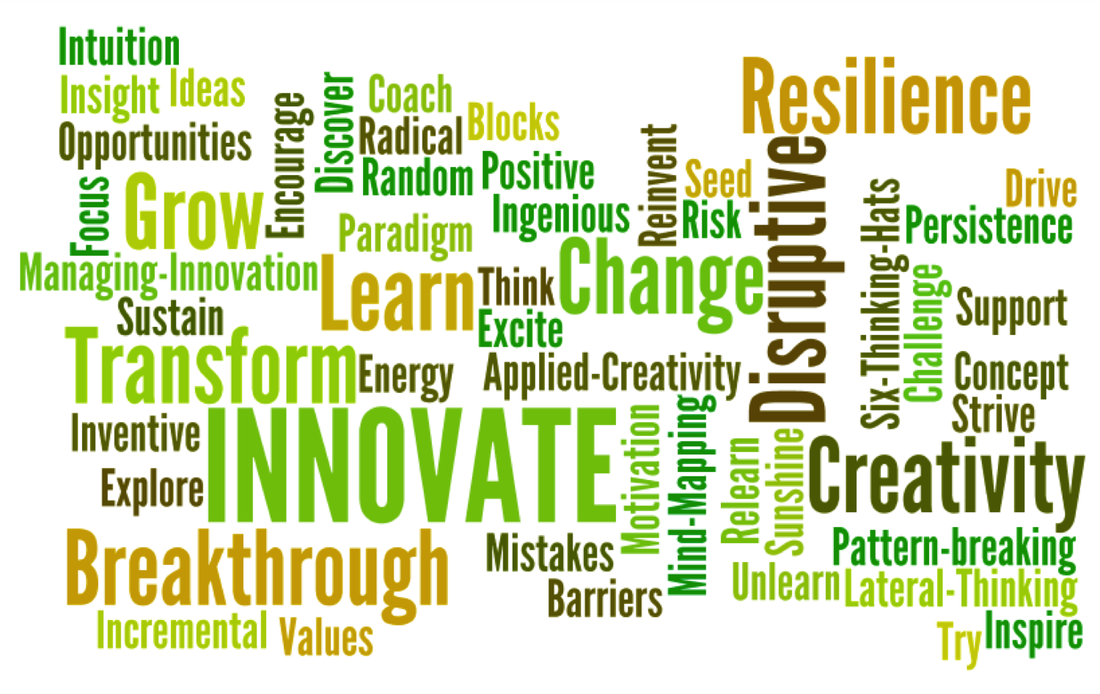 We drive Innovation
The Key to it all.
Design Thinking
Stage Gate
Team Structure
Agile Mindset
Fit for Future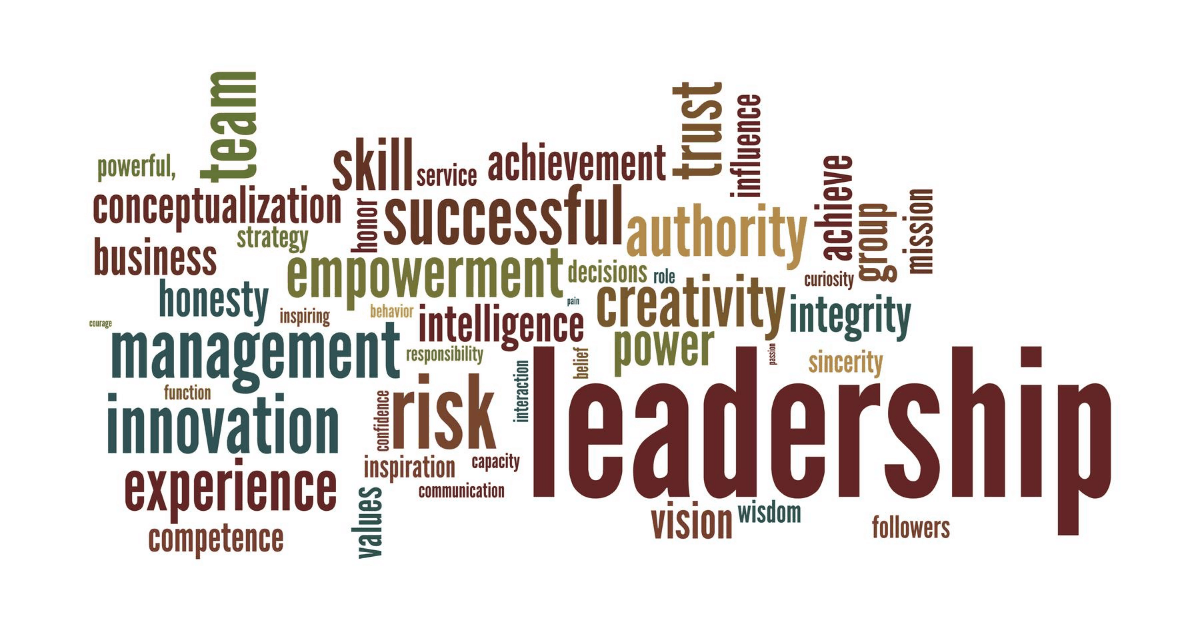 We develop Leadership and Mindset
Unlock your Potential
Assessment
Development
Coaching
One on One // Team
Leadership is a Mindset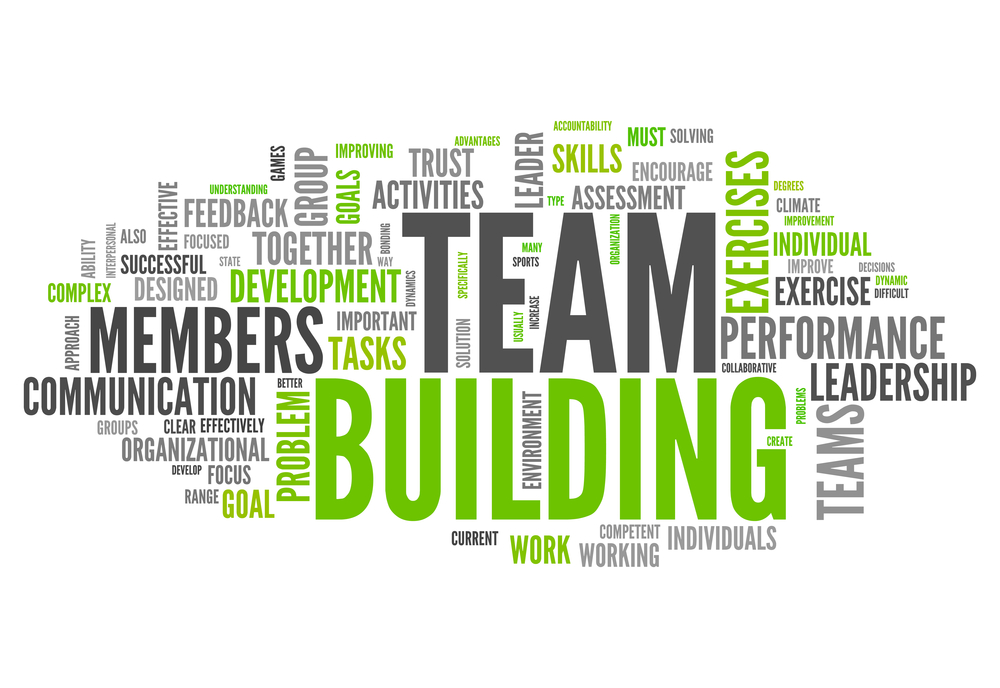 We Crave Team Building
Any Time – Any Place
Challenging
Structuring
Rewarding
A need for us all
Teambuilding Rocks
GvS Mission
To be the best we can be for you…
Steve Covey
Dr. Steven Covey introduced millions of readers to the concept of a personal mission statement in his book 'The 7 Habits of Highly Effective People'. Dr. Covey explained that we derive this unique personal statement from an honest understanding of what motivates us, and offers a clear vision of where we want to be and why. This serves as our foundation.
George von Staden
To be a leader to any team I work with, to live a balanced life and make a difference.  To inspire others to achieve great things and to thrive in my journey through life and learn life's lessons along the way. To be kind to others and myself and to fight for our global challenges such as climate, hunger, racism and equality. We as humans are NOT alone on this Planet so lets get out of our Bubble.
Cooperation and Dialog
Our approach is to construct, to build and design and align an Agenda with you, whether coaching or consultation, that fits 100% to your needs and serves as the ultimate and flexible tool to adapt to changes.
The best we could have asked for. GvS opened our eyes and created top value consultaion.
Best Consultation we could ask for
Phenomnal Key Note on the Topic Global Leadership
George and Team are incredible
When it comes to Rhetorics and Sales Presentation – GvS is the Top Choice
Bosch Turbo Diesel
When it comes to Rhetorics and Sales Presentation – GvS is the Top Choice
Bosch Turbo Diesel
Top Coaching, great Consultation
Information
What you need to know
We deisgn with HR
All of our work in in cooperation with your HR department. We work transparent.

We work with Moodmaps
The Best Tool in the Industry. Its not ours – but we use it. Phenomenal.
We work globally
In the last 20 years we have covered every continent and will continue to do so!
We focus on Start Ups
Start Ups are the mechanism to interesting and fascinating Innovations…We Love to Support you.
We work for Decision Makers
It is the person or persons we work with that make the decsision. We do not work teams without their full consent. First we meet…
We believe in Diversity
Nothing greater…nothing more dynamic…nothing more important.
We recommend Literature
There are lots of Books we do receive…so we will recommend what we think makes sence.
We have a strong ethical code
We will treat others as we wish to be treated. We will dedicate ourselves to acting courteously in our day-to-day interactions with others, despite our mood or current life situation. It is important to GvS to have a positive impact on the people we come into contact with.
We create Value
By adapting to your mission and vision.
A little Fun on the Side
Brew // Eats n Beats
Throughout the incredible years we have collected incredible talents…

Activities
We have lots sof activieties planned in 2023 – check us out – learn more…
Reviews
More quick comments…